I have been so lazy during the whole holiday and i am still am.
So figure the events by yourself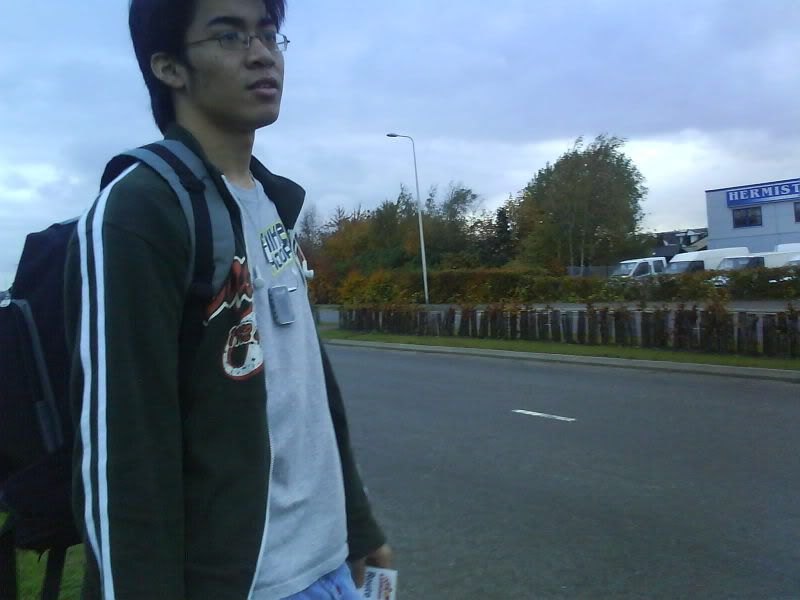 Azmi and me lost ....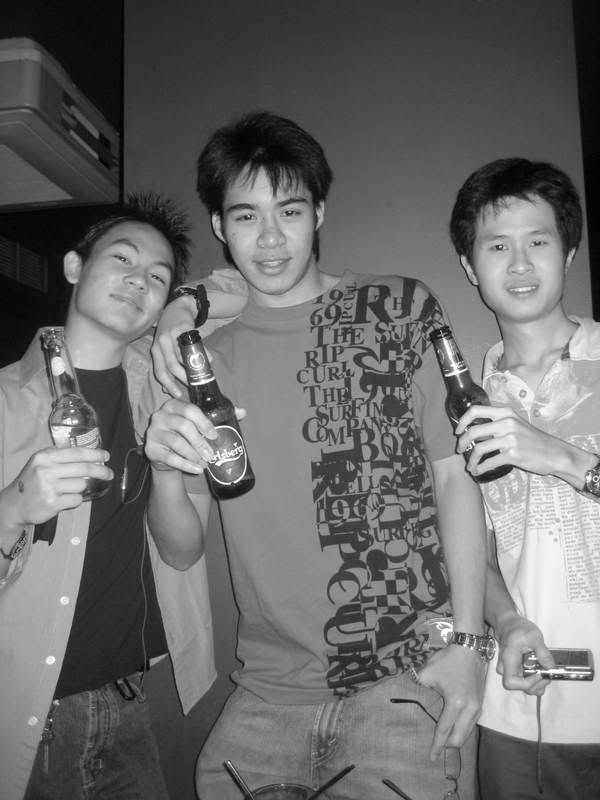 kampai!?

My cousin and me in notts games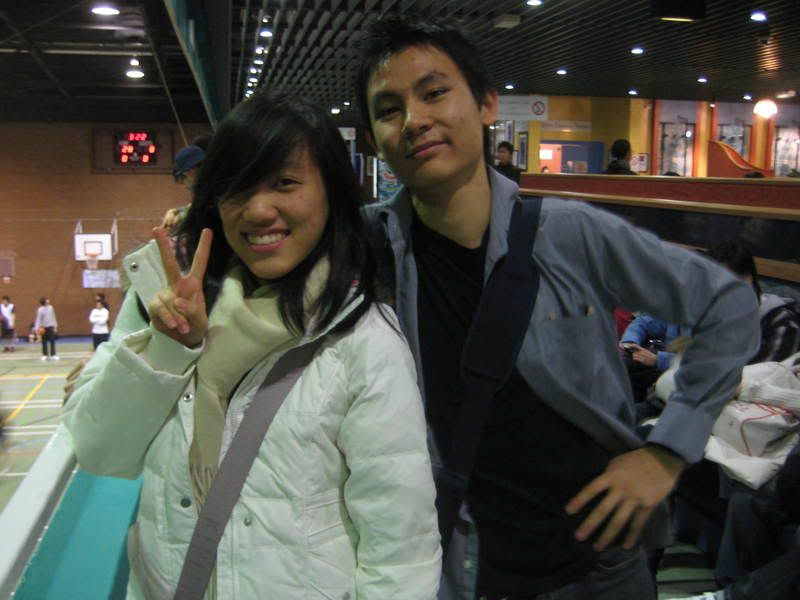 little girl and me in notts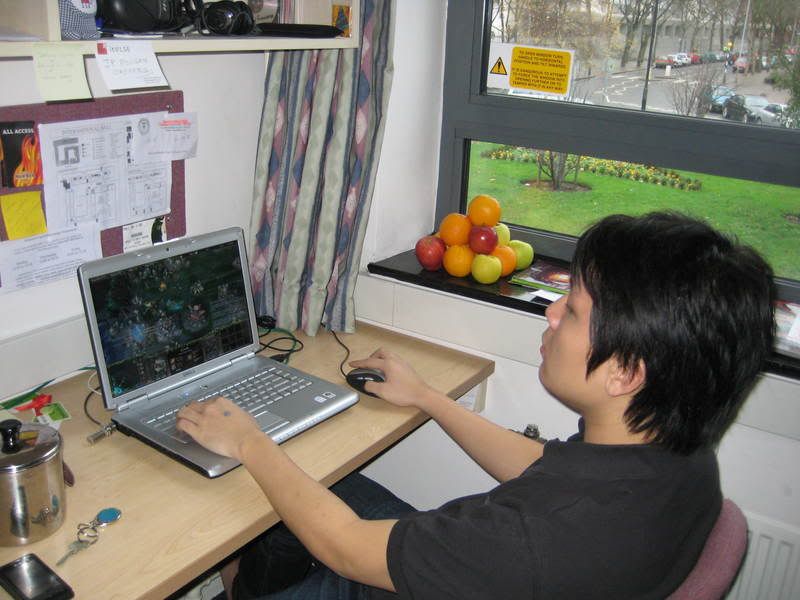 keat room ....DOTA!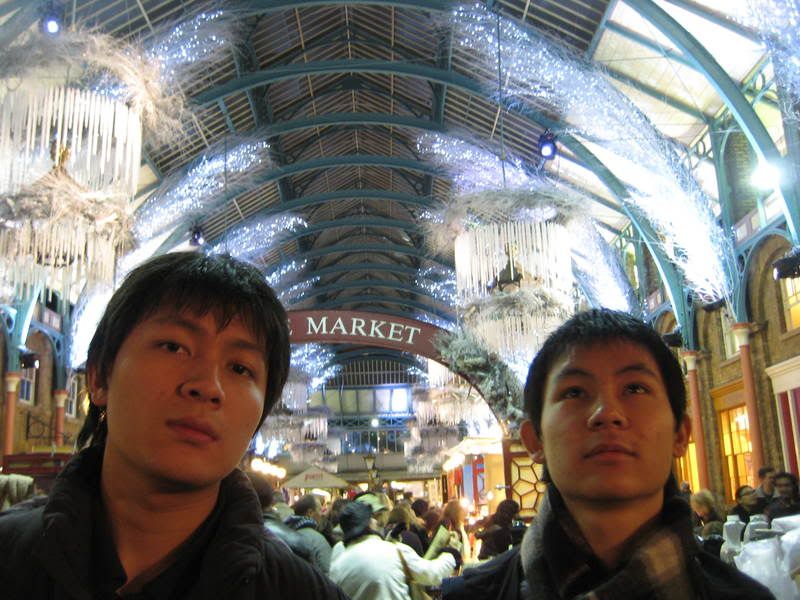 posing !?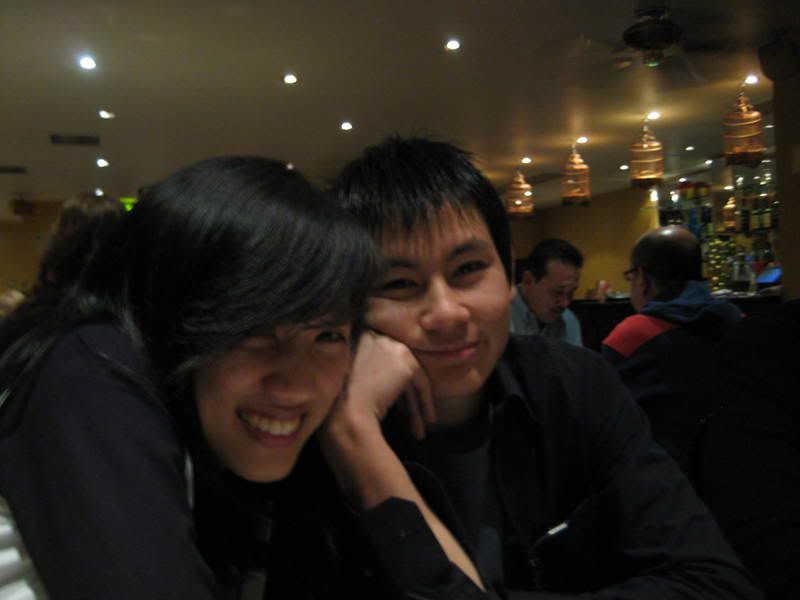 LiEe and me in Bugis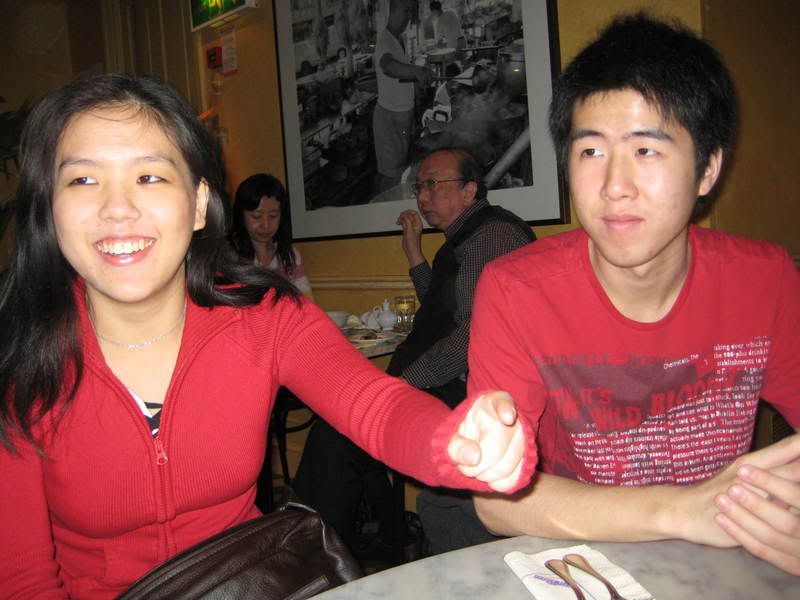 Lilian and Joshua(i think )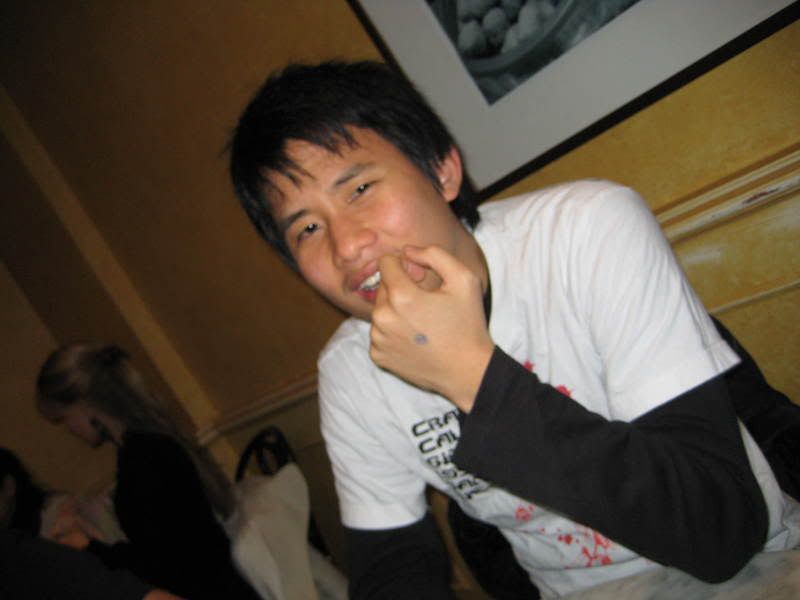 SingASS!!!! Sing Kwan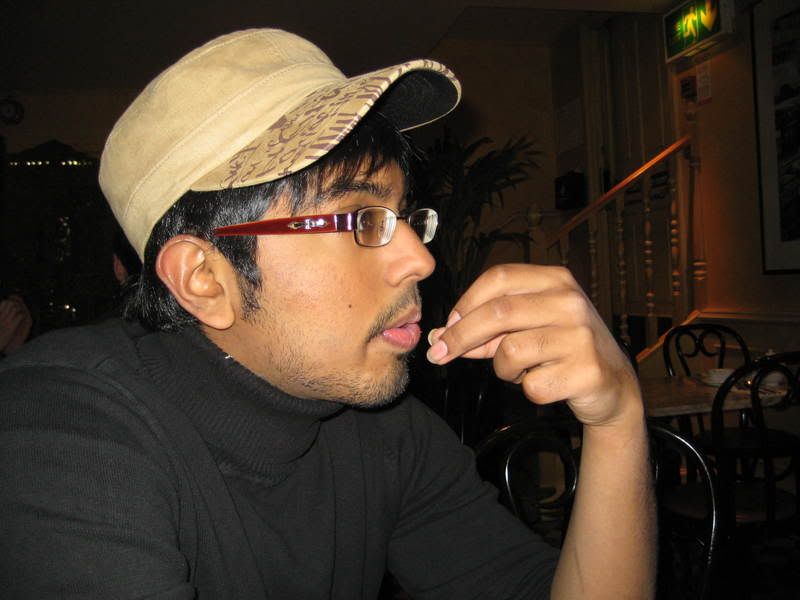 erm ... amresh !? Is that how you spell your name!?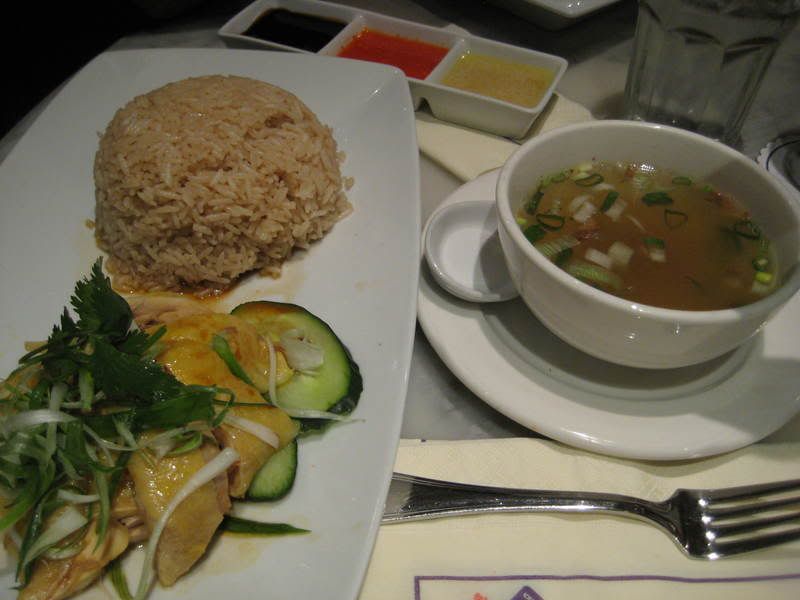 chicken rice..who said there were no malaysian food ?